UNESCO Chair on Green Innovation and Circular Economy
UNESCO Chair on Green innovation and Circular Economy
The UNESCO Chair on Green Innovation and Circular Economy constitutes an evolution of the Environmental Economics and Sustainability Research Unit (ESU) of National Technical University of Athens. The Chair deals with research, training and knowledge dissemination related to green innovation and circular economy with a specific focus on their application in business planning and how this can contribute to a more sustainable development of the economy. It places special emphasis on applied research on environmental issues and how through business planning, applicable solutions can emerge that will contribute to sustainable economic development
The Chair's vision focuses on a future-oriented society, driven by sustainability, circular economy and green innovation.
The Chair's mission is to promote an integrated system of research, education and documentation in its subject, but also to participate in international actions, such as research, conferences and programmes.
The Chair covers a wide range of knowledge, mainly around environmental issues. This range can be categorized into four main categories
The transformation to a circular economy is now a one-way street, according to the European Union
For a successful transition to a sustainable development model, innovation is essential, as stated in the European Circular Economy Action Plan
Techno-economic Evaluation
Economic, social, environmental and technological criteria are always to be taken into consideration
Environmental planning needs to take into account all the variables and factors from the natural or man-made environment
UNESCO Chairholder
Konstantinos Aravossis, Professor
UNESCO Chairholder on Green Innovation and Circular Economy of National Technical University of Athens
He is a Professor and UNESCO Chairholder on Green Innovation and Circular Economy at the NTUA (National Technical University of Athens) and Professor at the ATHENS MBA (NTUA – Athens University of Economics) since 1997. He is the Coordinator of the "Environmental Economics and Sustainable Development Research Group" of the...
Read more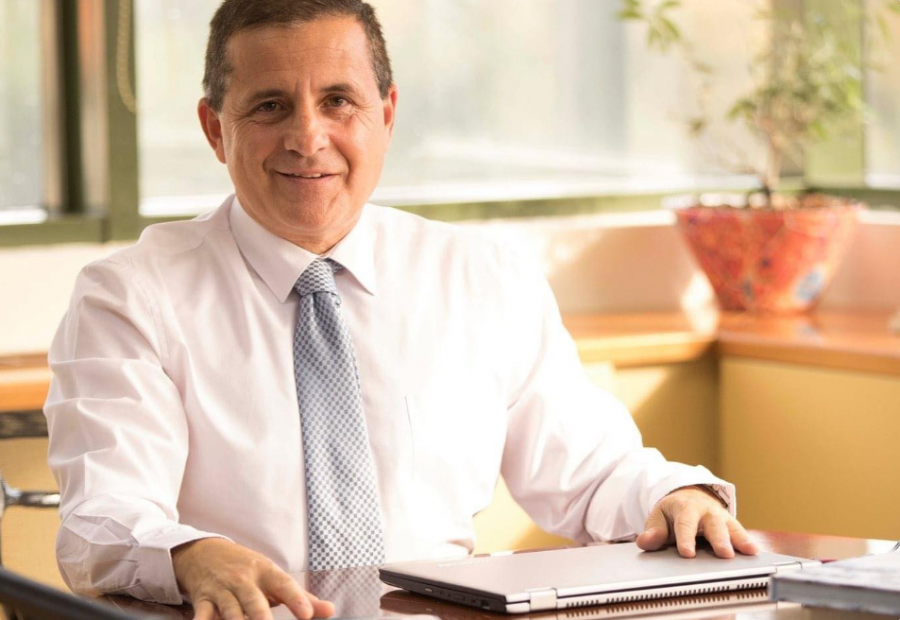 Our Impact towards Innovation
Our goal is to unleash the entrepreneurial potential within our academic community, transforming applied research into tangible solutions. By providing the necessary support and resources, we empower talented individuals to create spinouts that address directly environmental challenges. Through collaboration, innovation, and a shared vision for a greener future, we aim to drive positive change and make a lasting impact. Our two spinouts Mantis Beyond Innovation and Someyea are here to prove that.